2016
Development of the new HI-LO Table Pillar Pedestals for a new B777 aircraft project.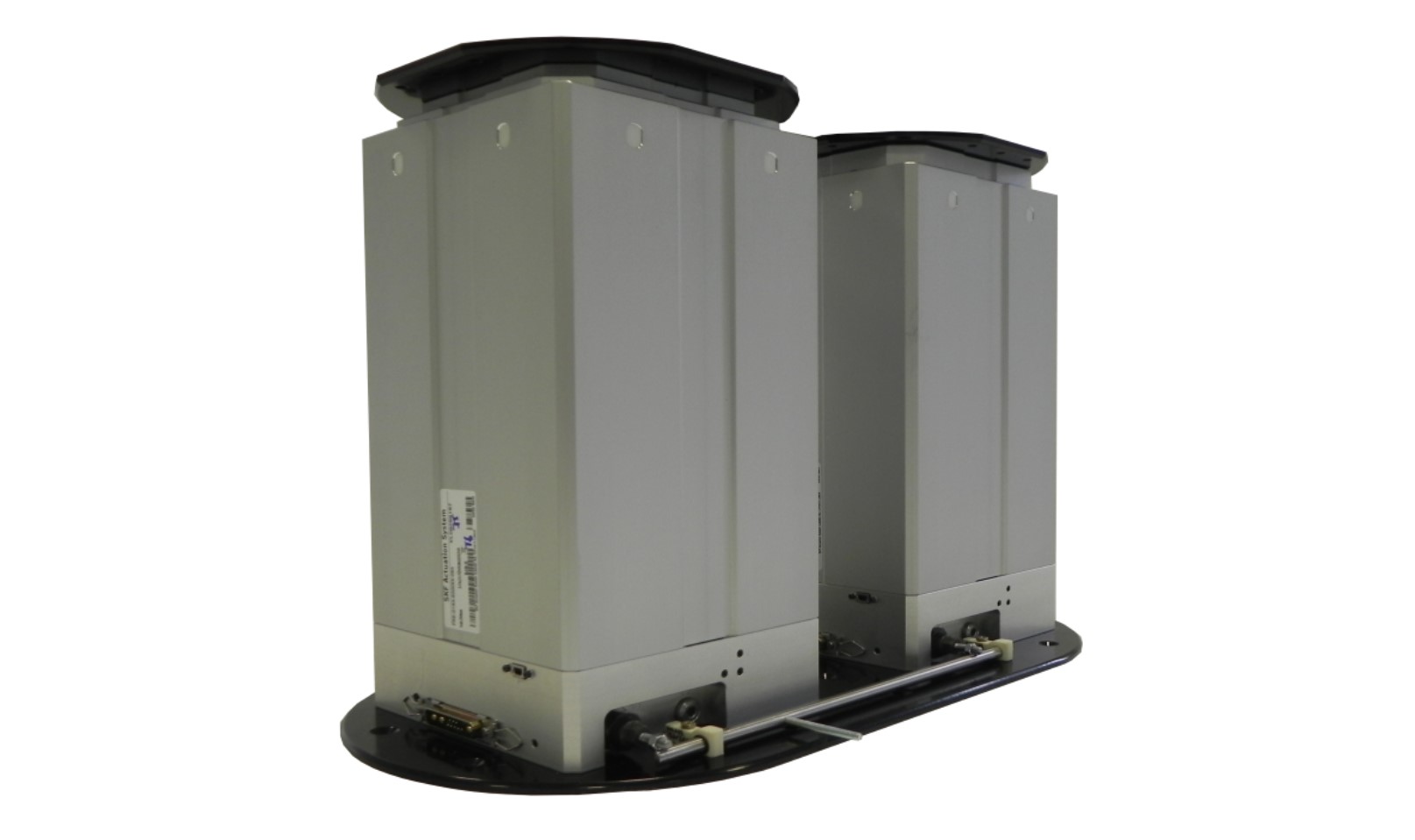 2015
Founding of Aersolution Interior AG, replacing Aersolution GmbH.

2014
The first generation of electrical HI-LO table has been developed for a B747 project
The new in-flight sleeping experience with the fully electrical operated VIP Bed Kinematics comes on the market.
2012
AW109 Quick Change Patient Evacuation Kit
Aersolution STC'ed Stretcher Installation Kit that turns an VIP Aircraft into a MEDEVAC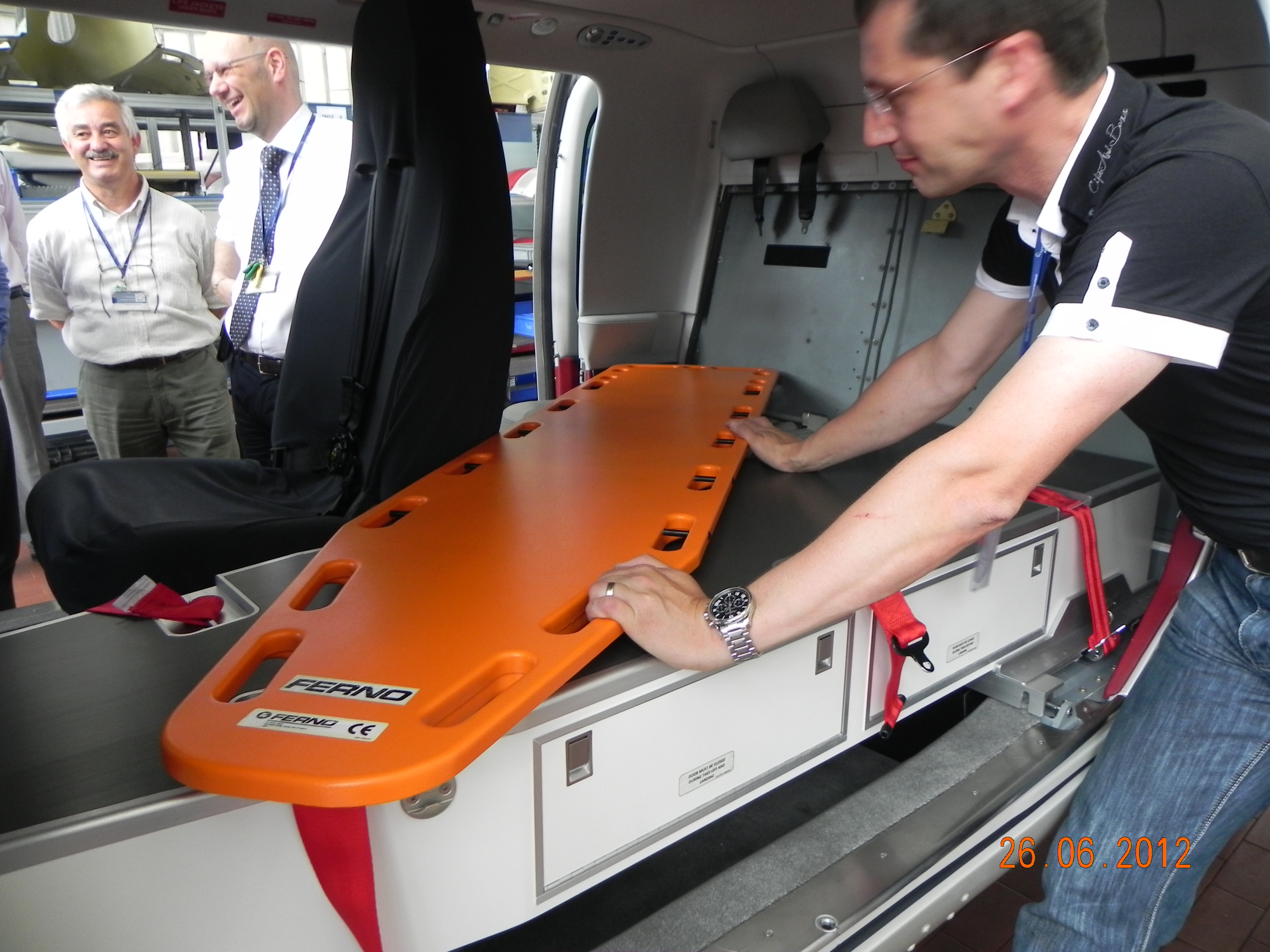 Aersolution receives EASA Part 21 G POA Approval CH.21G.0020.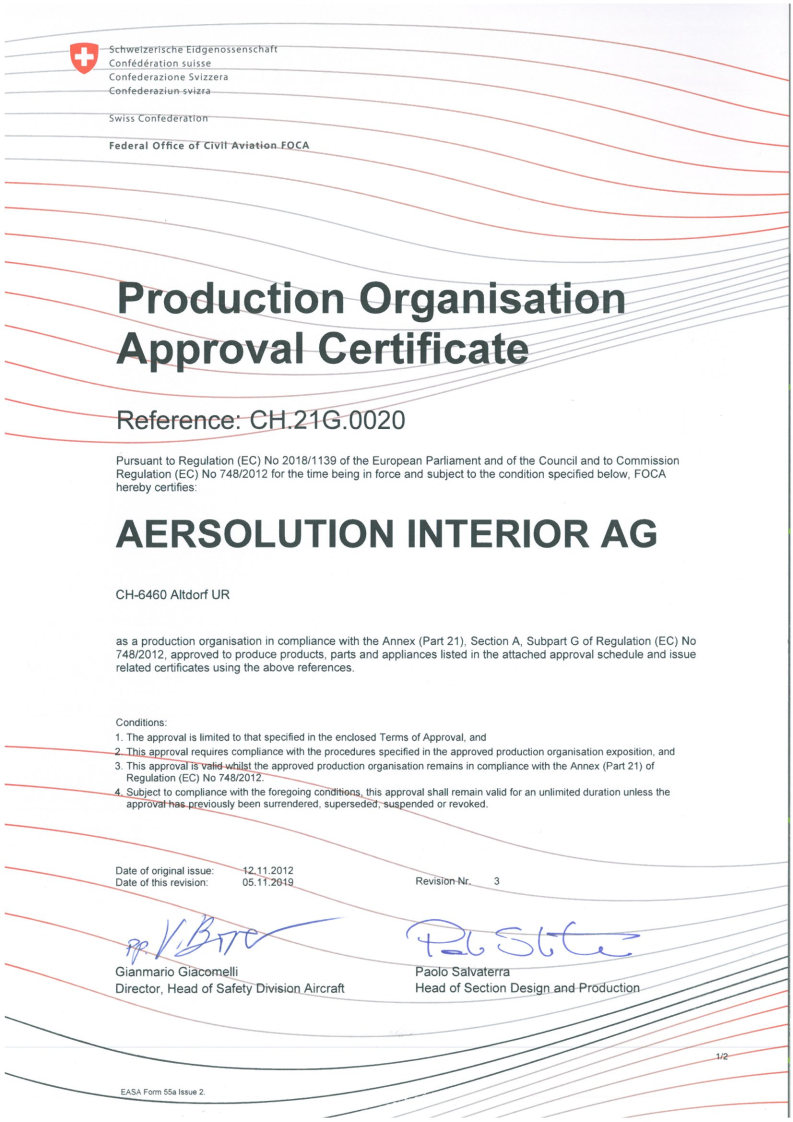 2011
A320 & B777 Water & Waste Water modification
A year of structural modification work
2010
VIP Medical Aircraft Modification. Installation of new medical equipment into a B767 flying hospital.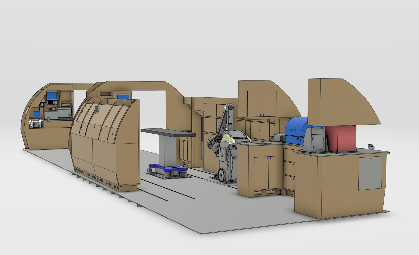 AW139 EMS Equipment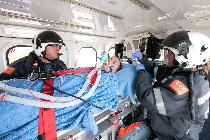 2009
Right after the first, Aersolution wins an other Lighthouse project. A huge non standard AFT Galley with 2400 kg gross weight.
2008
Company name changed to AERSOLUTION GmbH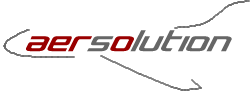 Aersolution wins the first Galley contract for a A340 Life Open Cooking Galley.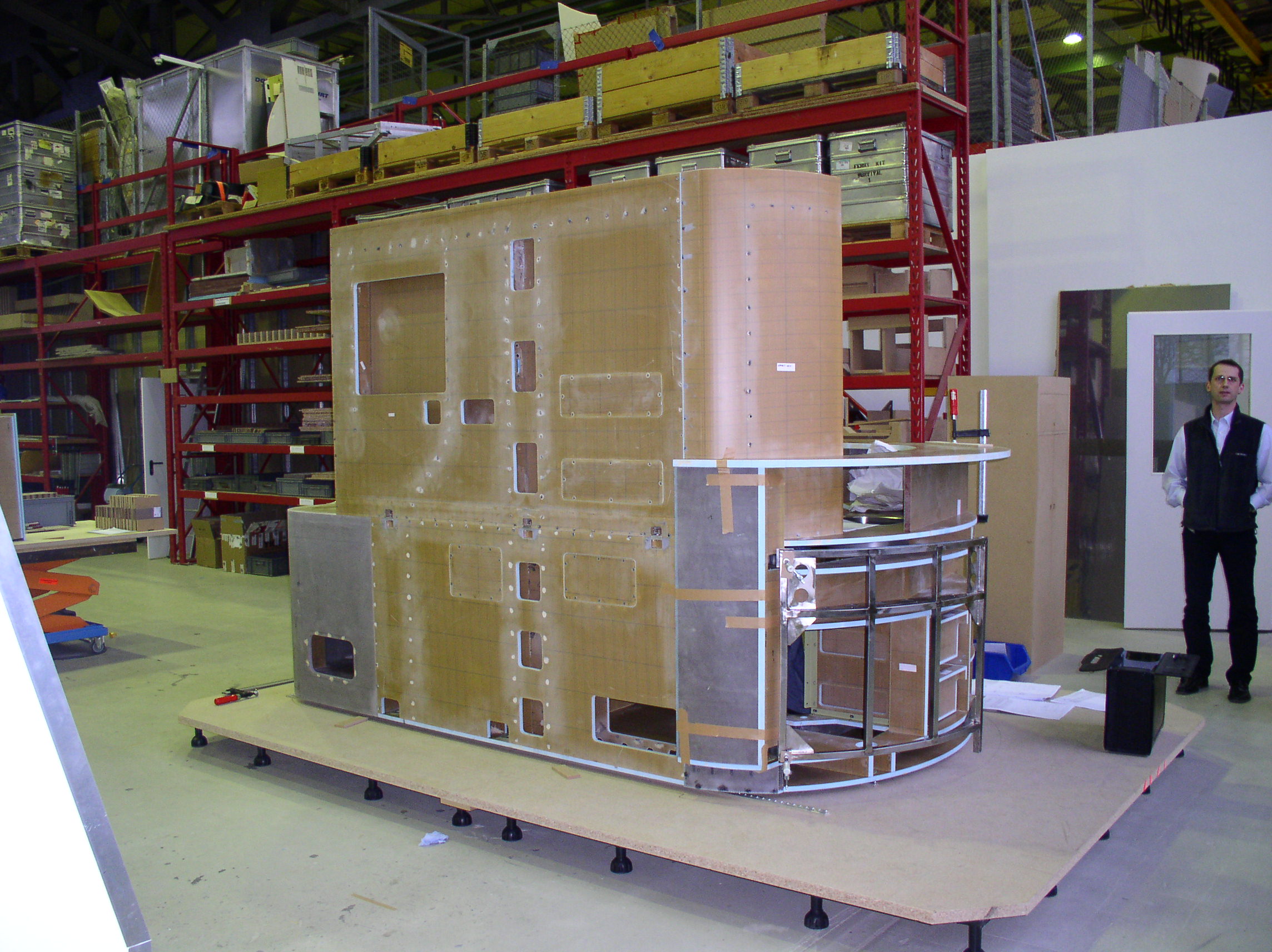 2008
We move to a new place, Neuland 2 in Altdorf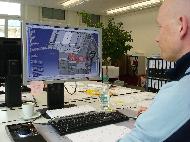 2008
The B747-400 Medical Lift and the VIP Intensive Care Room are in the finals.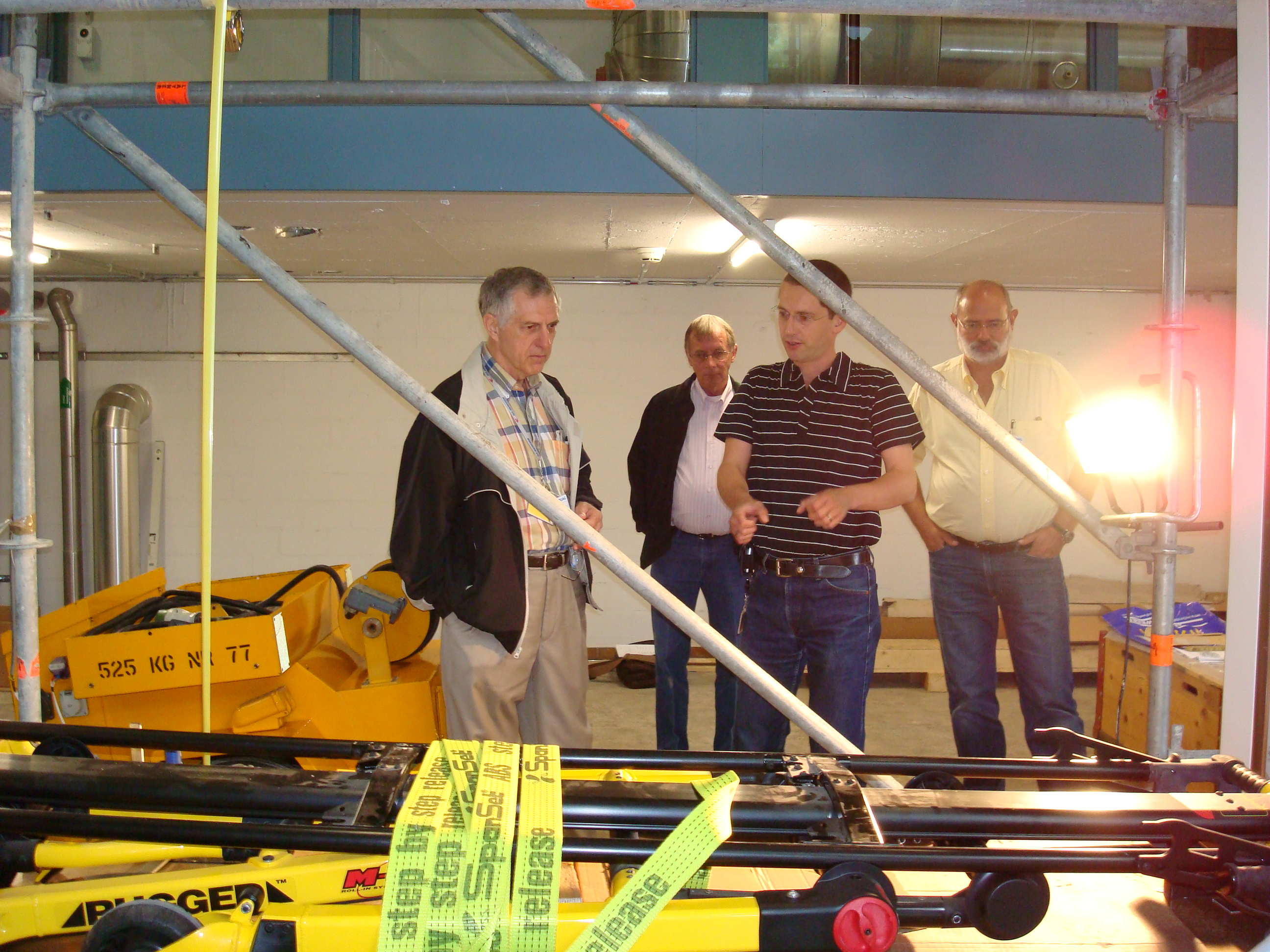 2006/2007
In the beginning..
Roger Buenter founded AVIADESIGN GmbH as an engineering and certification service provider.

Our first office in Altdorf, Switzerland