Competence
What is the driving force behind the innovative strength of Aersolution?
It is the employee's passion, competence, and creativity.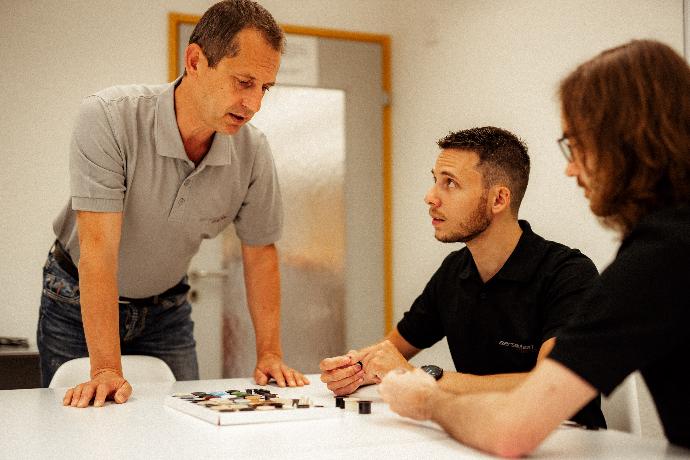 Innovation & Desing
Teamwork is the key to our innovative strength and the development
of high-quality aviation products.
Find out more about the wide range of engineering services
that we can provide for you.
With our years of experience in VIP, business, and medical aircraft cabin interior design we would be more than happy to support you in your next stunning aircraft interior completion project.
Customer orientation

Aersolution is long enough in the business to know that every project is different.
Different customer expectations, functional focus, and requirements regarding
safety, functionality, qualification, and operation turning even 
well-known products like table pillars into custom-specific design projects.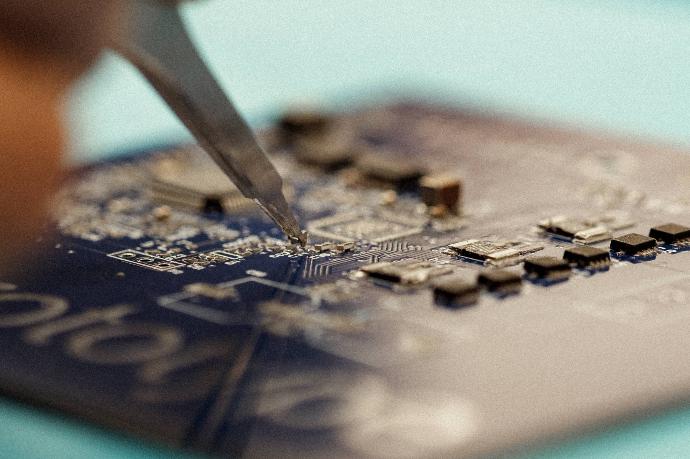 Custom Engineering
Always being better than last time, that's what drives us to invent outstanding on the edge VIP aviation and business aircraft interior motion-controlled applications.
MANUFACTURE & ACCEPT
An idea is only a good and promising idea if at the end of the development
process a solution is created that can actually be manufactured and sold.

High quality manufacturing-, inspection and acceptance processes allow us
to fulfill high demanding customer expectations.

On our new website, we again show some product highlight we made for our customers in the past. For better understanding, all motion cabin systems coming with an animated picture to show you the basic features of the product. 
If you need more information about the selected product, download a datasheet with more technical background information or contact us.